Built to the highest standard of quality and craftsmanship since 1967 — at an affordable price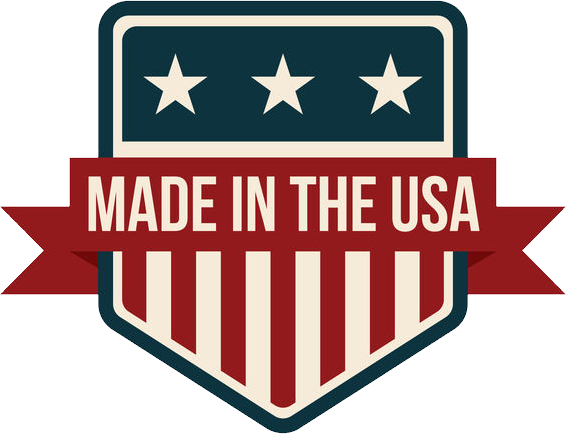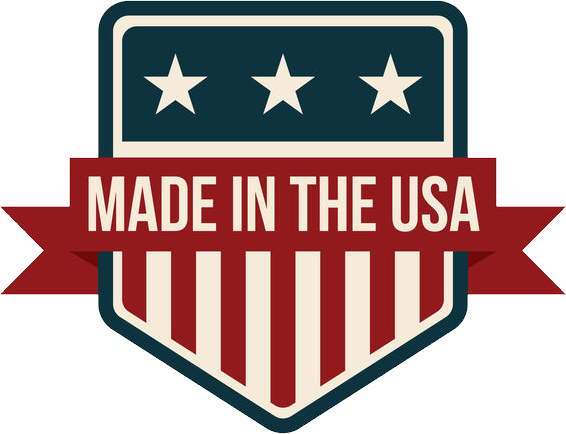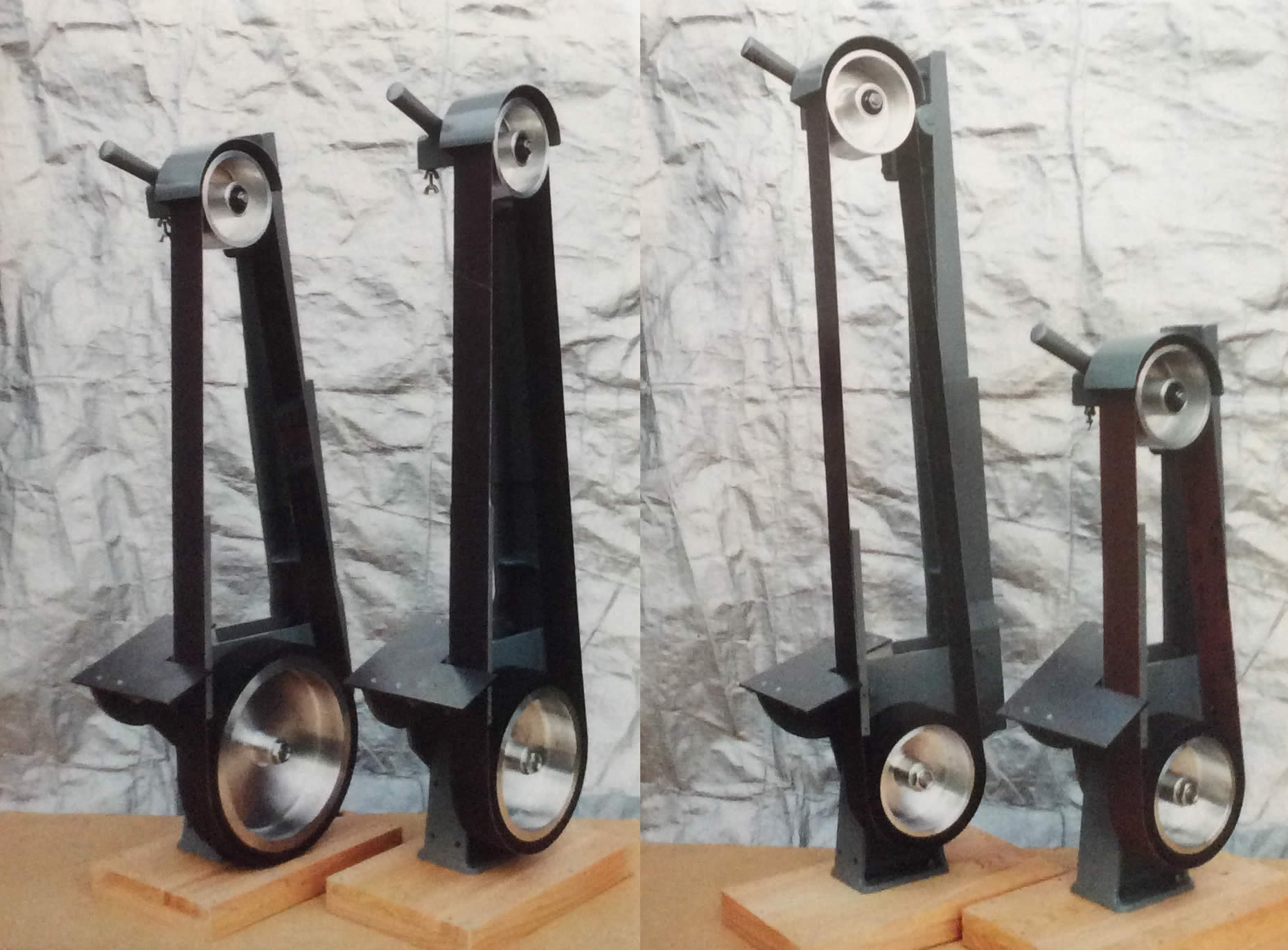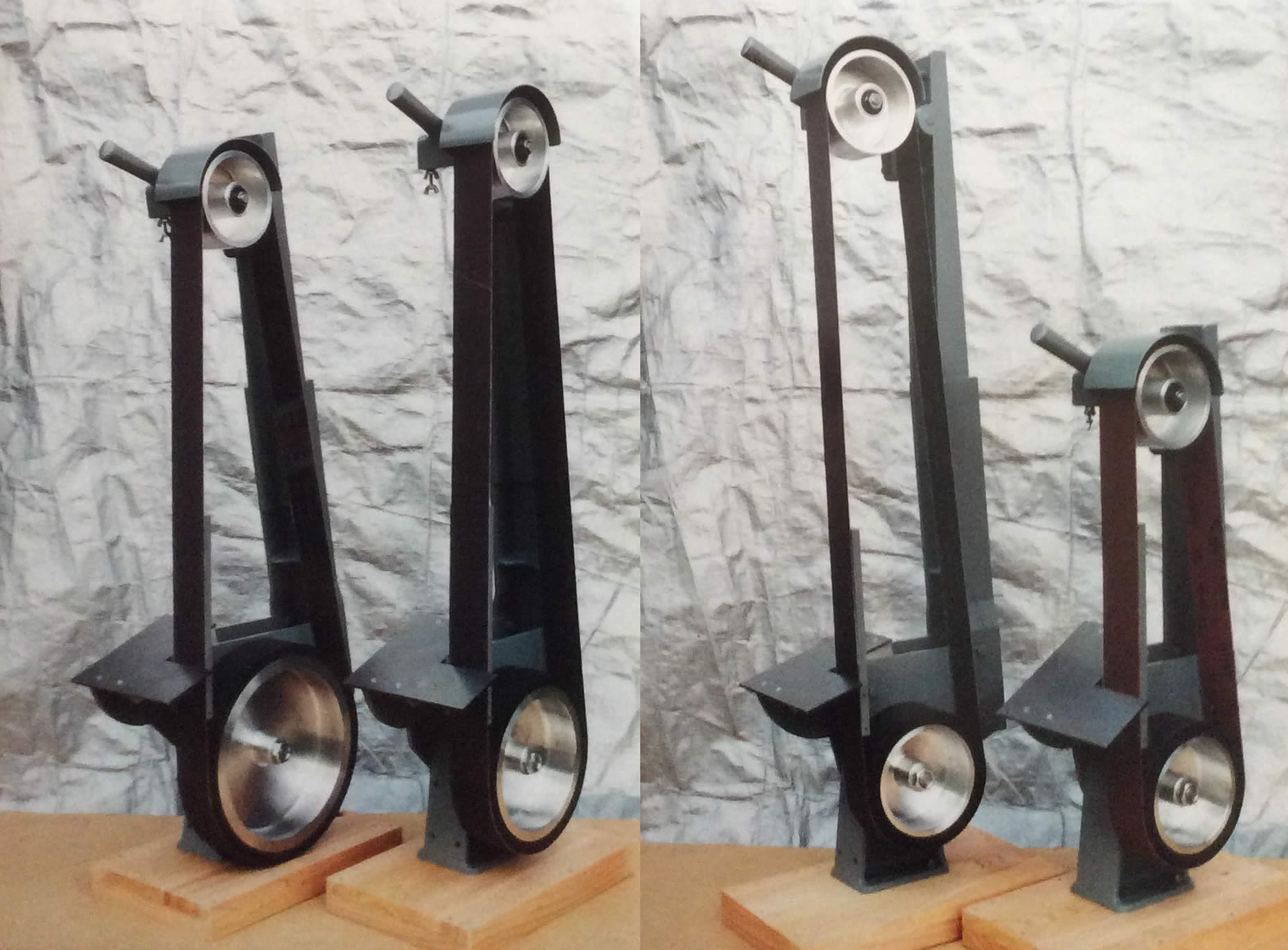 What makes a Coote Belt Grinder so special?
All heavy-duty construction throughout of aluminum castings & steel
Parts are precision machined
All bearings are sealed and lubricated for life
Uses standard 2"x 48" or 2"x 72" abrasive belt
Narrow belts even 1/4" wide used with equal success
Unit can easily be tipped back to better expose contact wheel for offhand grinding
Worktable tilts 0 to 45 degrees
Platen easily removed for open belt use
Idler wheel easily adjusted for belt tracking and belt tension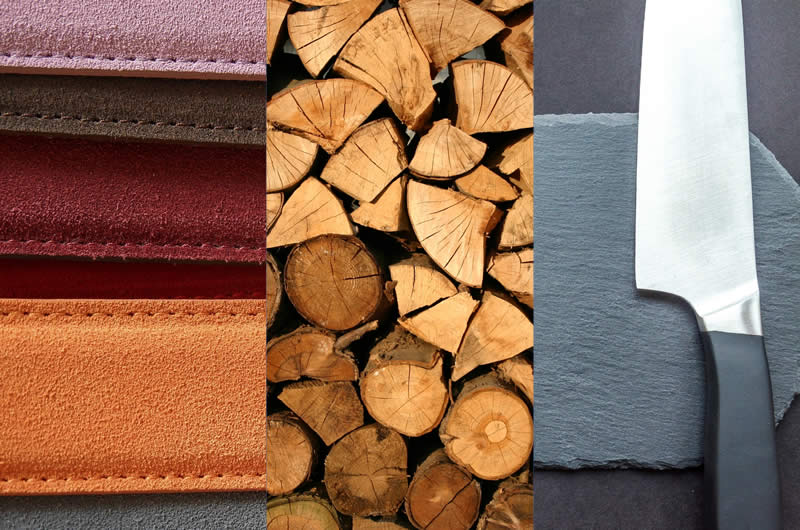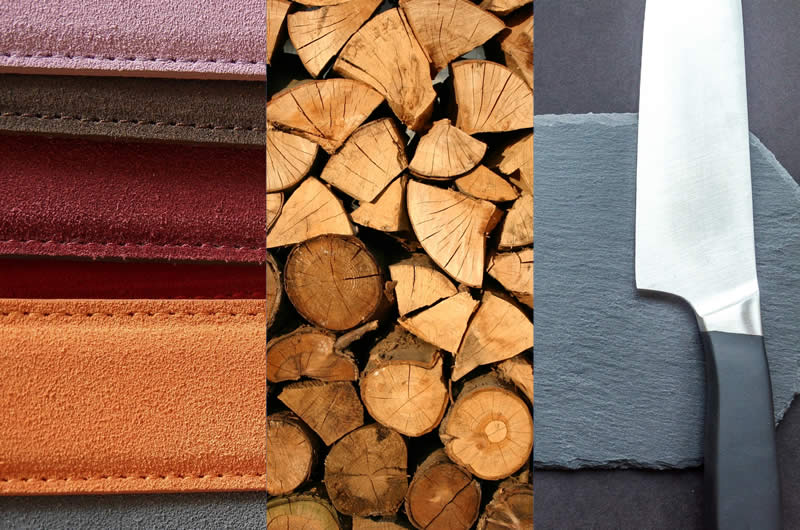 For use on metal, wood, plastics, rubber, leather, ceramics, glass and many others.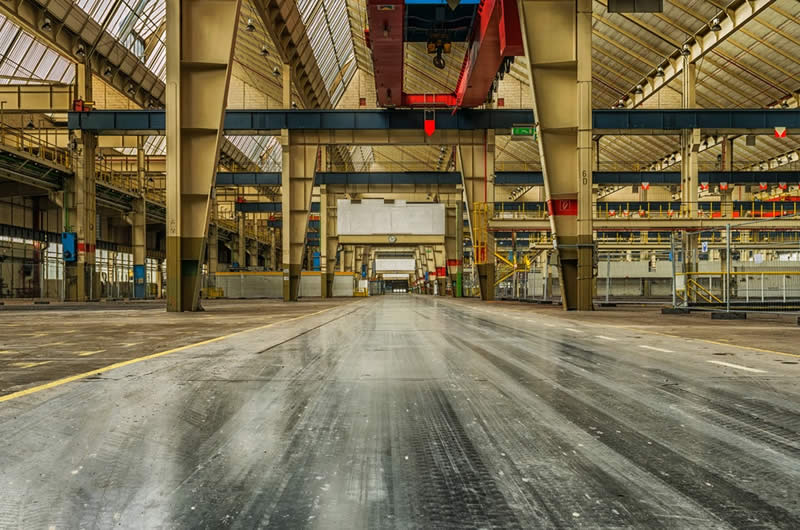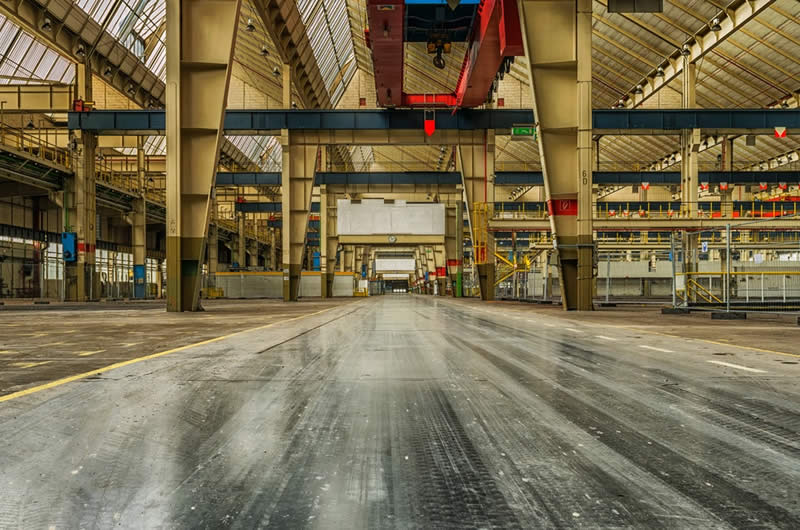 For use in industrial plants, tool rooms, machine shops, foundries, pattern shops, school shops, assembly departments, knifemaking and many others.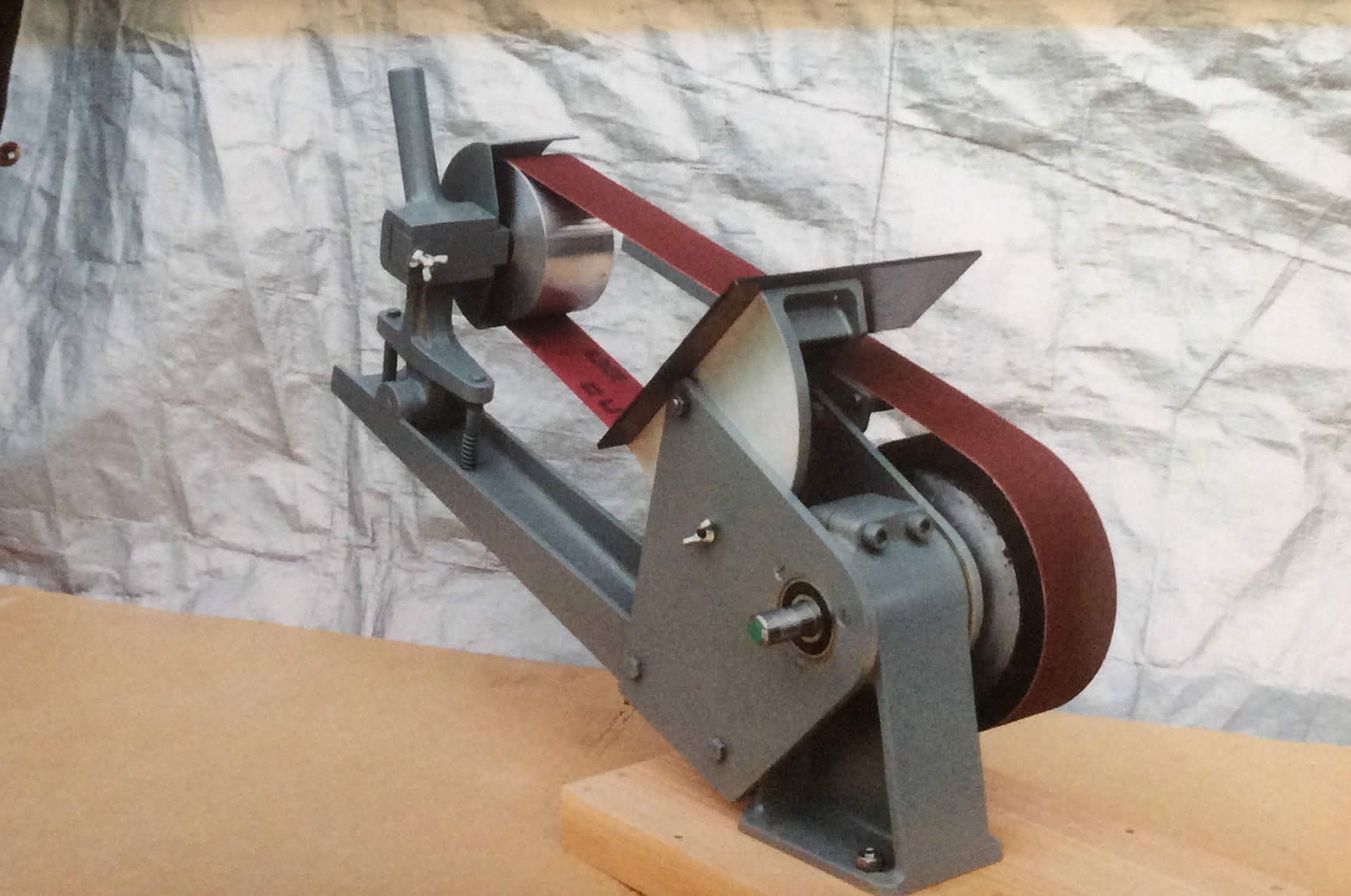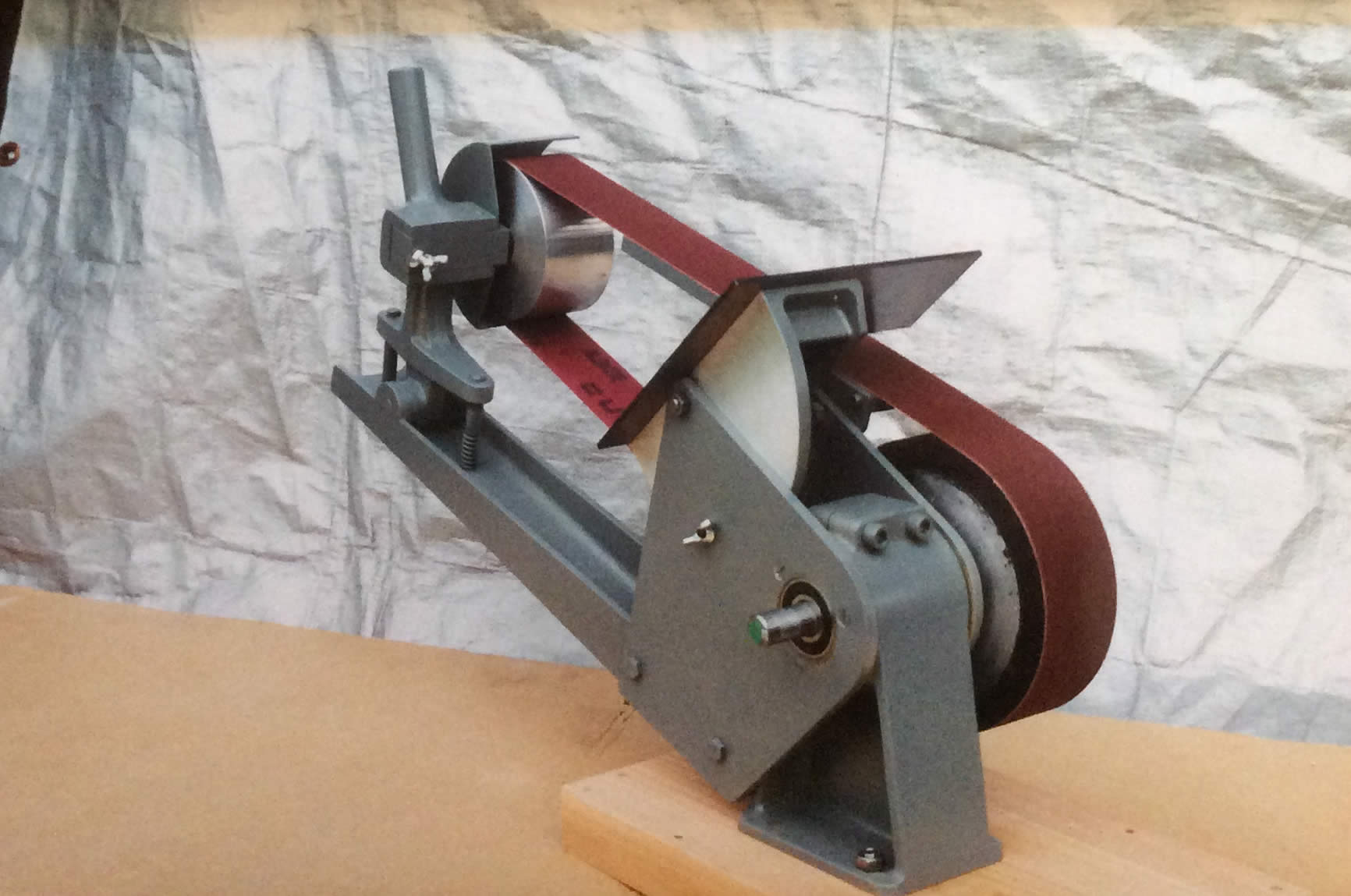 Use to deburr castings, sharpen drills, polish, contour-grind, or wherever a grinder was previously used.
Coote Grinders are being used by happy customers all across the world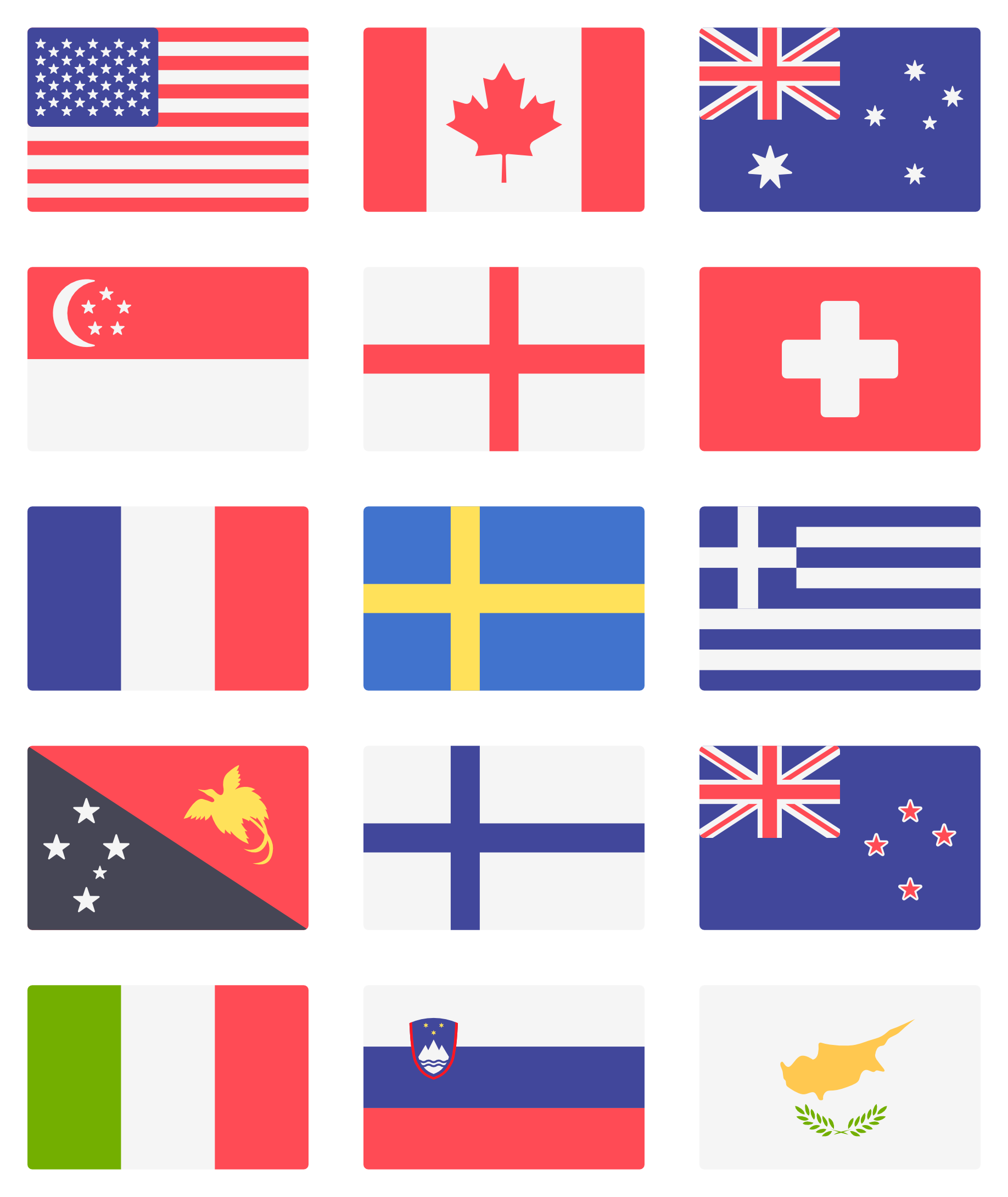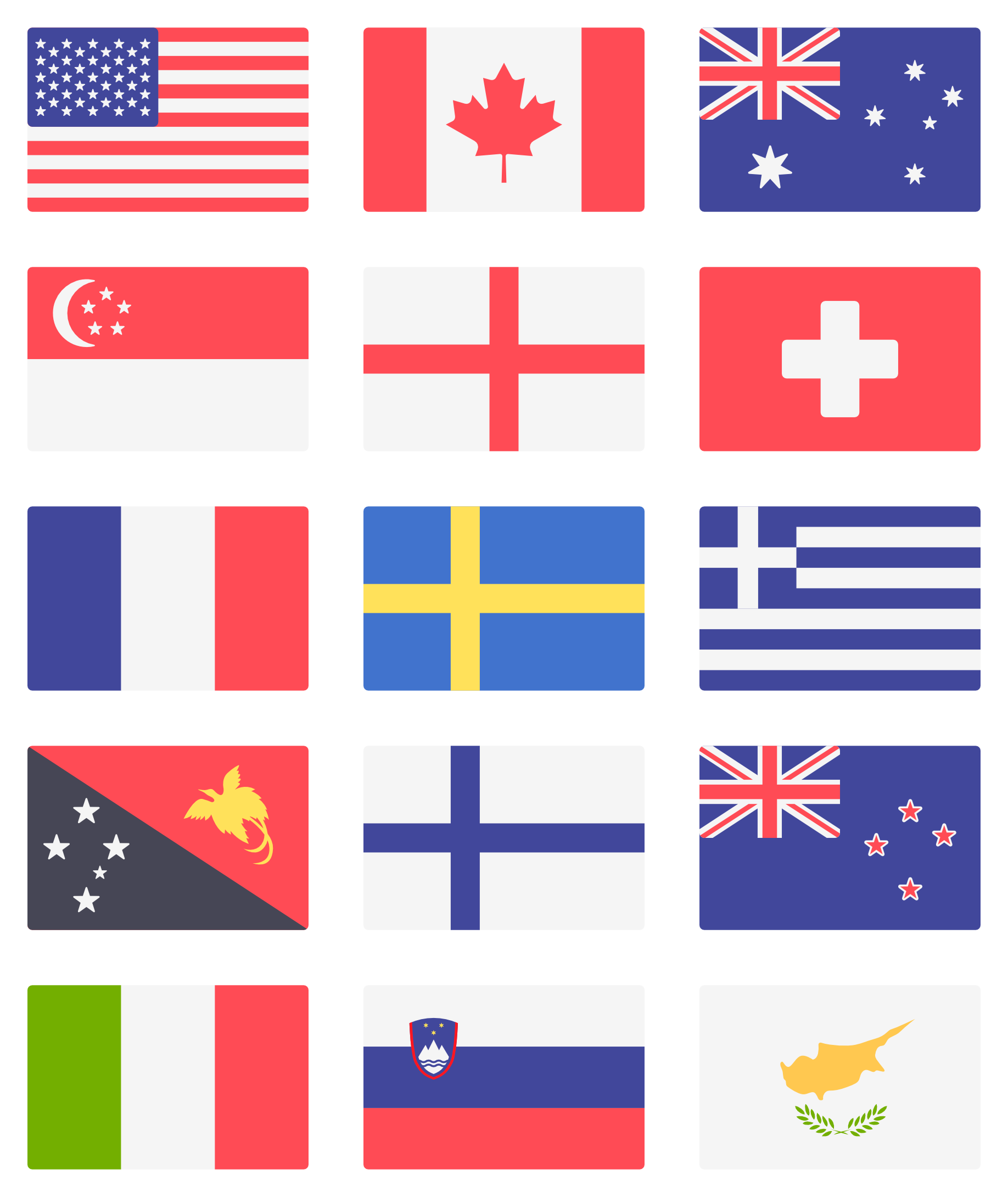 "I just wanted to let you know that I received the grinder yesterday. Your machine is of very high quality, I couldn't be happier with it."
"About a year and a half ago I needed a belt grinder for general use in my garage for metal fabrication and I decided on your 2×48 model. This weekend it occurred to me how much I have used the grinder and how well it works. I'm not kind to tools. I give them a lot of hard use and the grinder still works like it's new. Thought I would let you know. "
"I just want to thank you for the many years service I have gotten from my Coote grinder. Soon I plan to retire and plan to make knives full time. The Coote is the only machine that has stayed with me and I plan to use it as my workhorse for many years to come."
Have questions or ready to order?